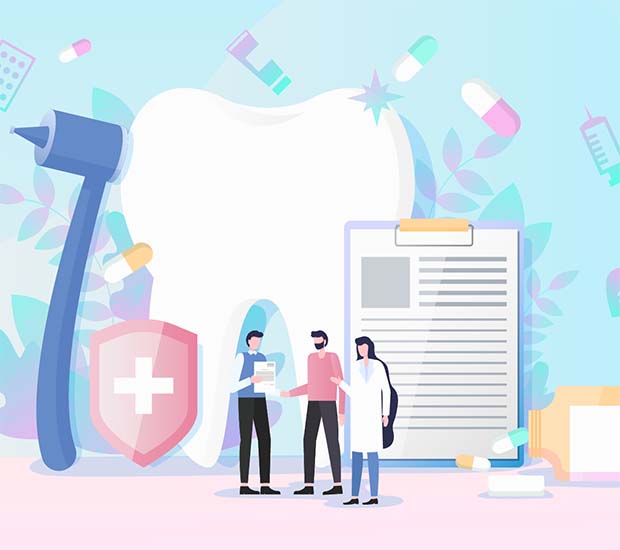 CANCELLATION & NO SHOW POLICY
We appreciate you and understand your time is valuable which is why we make every effort to keep you from waiting. As a result, your appointment time in this office is reserved exclusively for you. As such, we reserve the right to charge patients who do not cancel (no show) with adequate notice or who fail to keep their scheduled appointments.
We require a minimum of 2 or more Business Days' notice from patients who wish to cancel or reschedule an appointment. For patients who do not respect this there will be an $75.00 fee for broken hygiene time and $75.00 per 1/2 hour fee for broken doctor's time to be billed to their account.
If it is necessary to cancel your reserved appointment we require that you contact our office 2 or more open business days in advance. Appointments are in high demand and your early cancellation will give another person the opportunity to access timely dental care.
NO SHOW POLICY
A 'no-show' appointment occurs when a patient misses an appointment without cancelling in advance or comes in 20 minutes or more late for their appointment.
These fees are not covered by insurance and are the sole responsibility of the patient. Fees must be paid in full prior to the patient's next appointment. Habitual broken/cancelled appointments may result in a patient being required to either pay up front prior to scheduling an appointment or this office may no longer be available to provide dental services for the patient.
Our phones /emails and texting are available for messages left after business hours. If a cancellation message is left on a closed business day or after hours, we cannot possibly schedule another patient to fill your reserved time.
Open Business Days: Tues.Thurs. Friday & every other Sat.
Tues. appt. - cancel by Fri.
Thur. or Fri. appt. - cancel by Tues.
Sat. appt. - cancel by Thurs. of that week.
Dr. Perler reserves the right to make exceptions, and forego penalties for short cancellations with compassionate rationale. These may include but are not limited to: sickness, sudden medical situations, or the death of a close family member.
Dr. Perler reserves the right to refuse treatment if a patient fails to keep more than two appointments.
Questions about cancellation and no-show fees should be directed to our front office team.
Recent Posts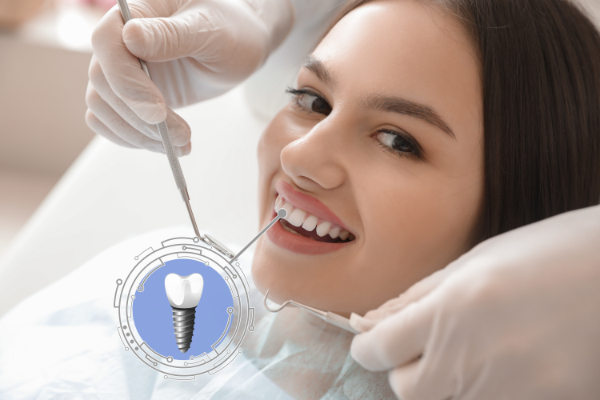 Asking a dentist about the dental implant process, including crown placement, is the only true way to know if it is an effective replacement for your oral condition. Therefore, every patient should feel free to ask their dental professional questions about their recommended procedures or treatment options. Unfortunately, too much information is available nowadays to…