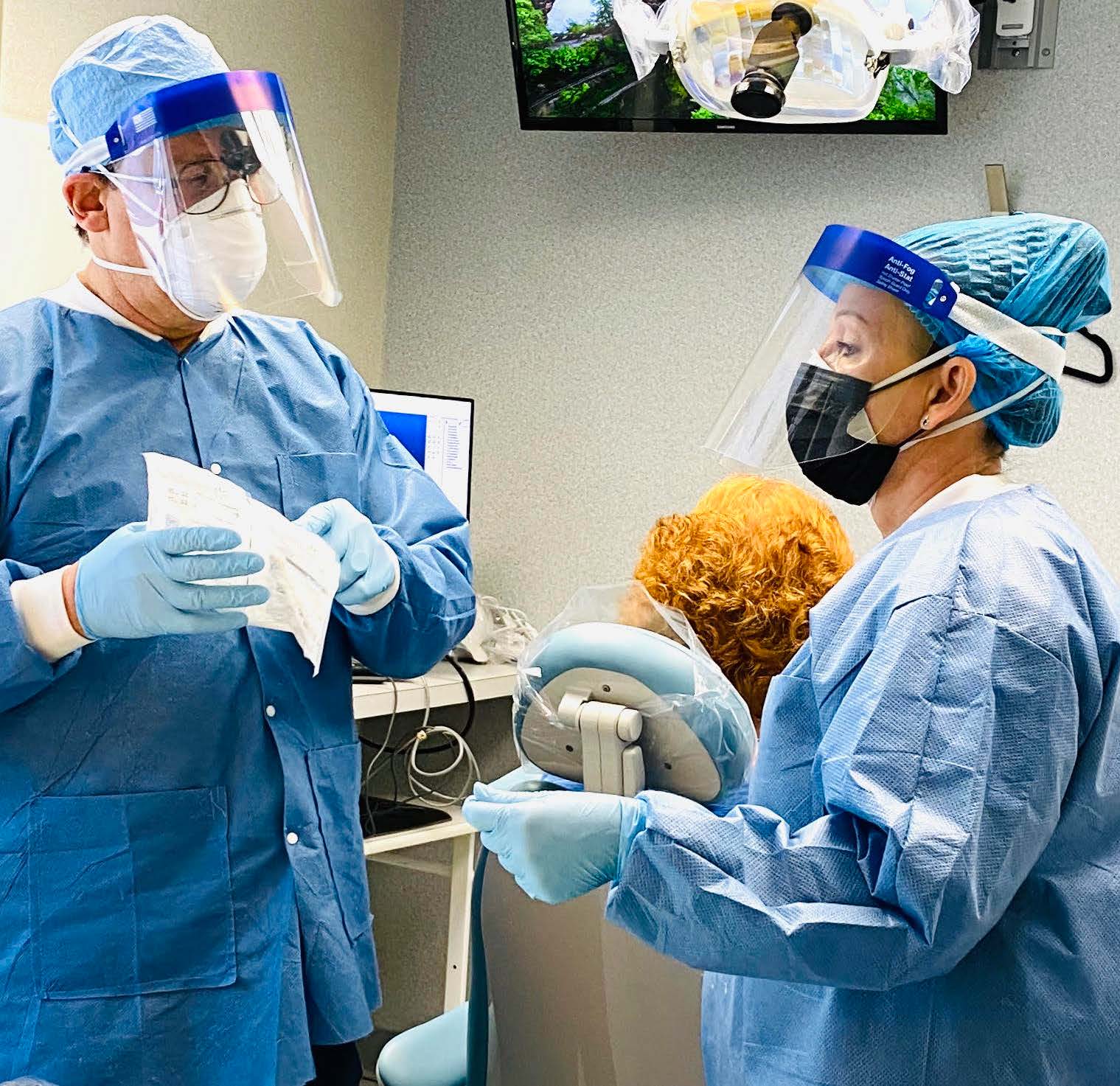 Special Protocols for COVID-19
New Rochelle, NY
Infection Control
The well-being of our patients, team, and community is our top priority so we're taking many steps to ensure you're cared for in a safe environment. We'll only see patients as long as we have the proper equipment, supplies and resources for us all to stay healthy.
We're carefully monitoring the latest guidelines published by the Center for Disease Control, the Department of Health, and the American Dental Association. If they recommend any additional protocols, we'll implement them quickly. We want you to step into your appointment with peace of mind.
Special Protocols for COVID-19
We're taking COVID-19 seriously, so we've made some modifications to the way we do things. Of course, we'll never modify our team's kindness and top-notch clinical skills!
Before Your Appointment:
Screening questions: 10 Days before your appointment we will send you a Covid Wellness Form. Two days before your appointment we will ask you quick questions about COVID-19 symptoms and exposure. If you or anyone close to you is sick, please call us to reschedule.
Safe Arrival
Outside check-in: We will send you a text asking you to remain outside until we're ready to see you. Skip the waiting room and go directly to a treatment room. If you have a health or mobility condition that would make waiting outside challenging, please just let us know.
Scrubbing in: Everyone, patients and team members alike, washes their hands for 20 seconds, uses hand sanitizer and rinses their mouth with an oral disinfectant when they check-in and check-out.
Health checks: Everyone, patients and team members alike, checks their temperature and oxygen saturation levels.
Masks: Everyone wears a mask while they're here.
Safe Appointments
Enhanced PPE: Clinical team members wear enhanced personal protective equipment, including FDA approved surgical masks, gloves, head covers, face shields, and disposable surgical gowns. If there's any risk of water splashing, we'll give you special glasses to protect your eyes. Plexiglass barriers have been placed for separation.
High-Volume Evacuators: We've invested in Ajax Extraoral Suction devices designed to reduce aerosols. They draw a large volume of air quickly to control any droplets and aerosols as they leave the mouth, and reduce the risk of contamination. We have also purchased intraoral dry mouth evacuators by Isolite
Extra disinfection: In addition to the precautions we have always taken, like disinfecting clinical areas, we're also wiping down commonly touched non-clinical areas, too. It's all done with a hospital-grade disinfectant.
Extra time: To make sure our protocols are consistently applied, we're adding at least fifteen extra minutes to each and every appointment.
Everyday Protocols
Dental teams are uniquely trained to successfully stop the spread of everyday infections. Many of the precautions we're taking now have been the standard of care:
Hand hygiene: Providers thoroughly wash and/or sanitize their hands between every appointment.
Protective barriers: We use "barrier tape" over objects in treatment rooms we touch frequently but can't sterilize. You might see us apply this to things like light switches, chair buttons, and computers. We change it between every person we see.
Sterilization: All of our instruments and handpieces are put in a high-pressure autoclave after every use to sterilize them. We carefully follow the manufacturer's instructions for maintenance and adhere to a routine cleaning schedule. We also monitor sterilization procedures using biological, mechanical, and chemical indicators. Biological Indicator testing is done by a third party (Stericycle) to ensure no bacteria survives the sterilization process. We wrap and seal instruments in a package with an indicator that changes color during the sterilization process. This helps us identify instrument packages that have been sterilized, so there's no chance that contaminated instruments could get mixed up with sterile ones.
Disposable items: Anything that can be disposed of after every use is. You'll get your very own suction straw, air/water tip, and polisher tip at every hygiene visit.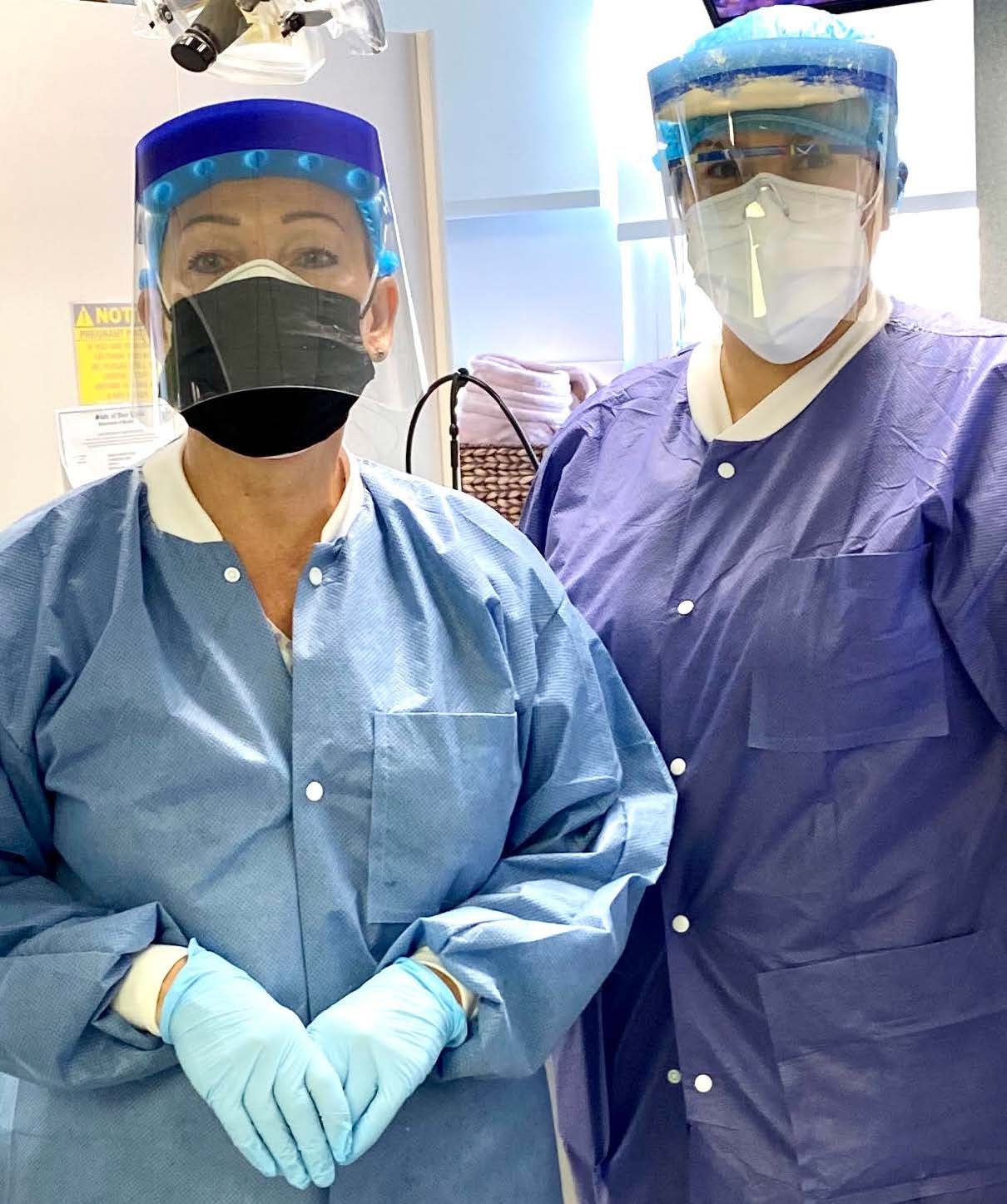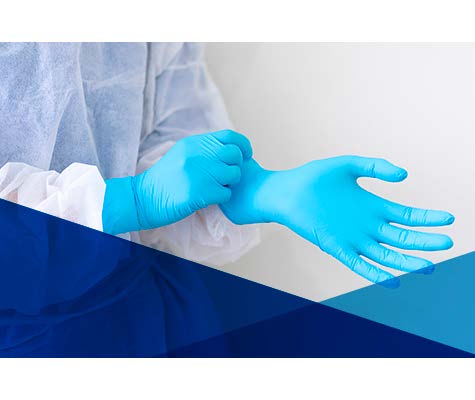 Recent Posts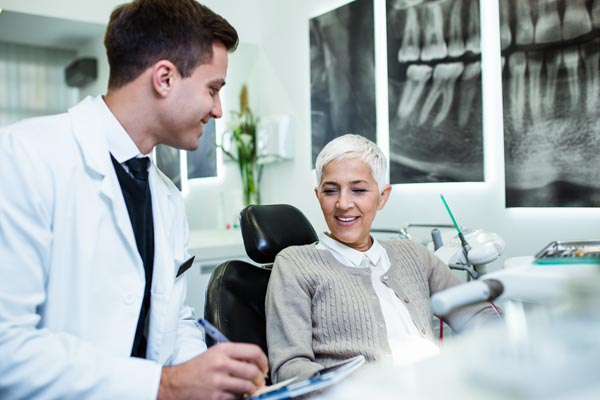 Understanding what happens during a general dentist visit allows patients to know what to expect. They are then more likely to undergo any necessary treatment that they need for good oral health. Knowing what to expect also helps those who experience dental anxiety.Wondering if a general dentist in New Rochelle can provide you with the…