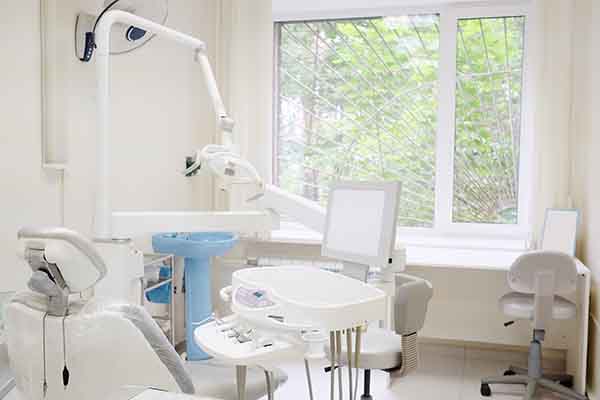 Covid-19
New Rochelle, NY
We will be suiting up with PPE for all dental procedures. We are providing emergency dental procedures. We follow CDC infection control protocols.
Dear Patients,
We hope this letter finds you and your family in good health. Our community has been through a lot over the last few months, and all of us are looking forward to resuming our normal habits and routines. While many things have changed, one thing has remained the same over 42 years it is our commitment to your safety.
Infection control has always been a top priority for our practice and you may have seen this during your visits to our office. Our infection control processes are made so that when you receive care, it's both safe and comfortable. We want to tell you about the infection control procedures we follow in our practice to keep patients and staff safe.
Our office follows infection control recommendations made by the American Dental Association (ADA), the U.S. Centers for Disease Control and Prevention (CDC) and the Occupational Safety and Health Administration (OSHA). We follow the activities of these agencies so that we are up-to-date on any new rulings or guidance that may be issued. We do this to make sure that our infection control procedures are current and adhere to each agency's recommendations.
Our office will be sending you a Pre-Appointment Wellness Form by text or email to fill out beforehand to ask some health screening questions, which you must email or text back before your appointment. You'll be asked those same questions again before coming into the office.
Come to your appointment on time and alone. The only exceptions will be for an adult accompanying a minor or a person in need of mobility assistance. They will need to complete a Pre-Appointment Wellness Form prior to accompanying you.
In accordance with the Governor's decree, you must arrive wearing a mask and wear it at all times while in our office, until treatment begins.
When you arrive at the building remain in your car. Call the office (914-636-8082) and the front desk staff will check you in by phone.
Once you are checked in, you will be asked to wait in your car and you will be called or texted when a room has been sanitized and ready.
We have set up patient infection control guidelines that you will be asked to follow prior to being seated in a treatment room. Our staff will escort you to the handwashing and oral disinfection station when you enter the office. You will also find hand sanitizer in the reception area and other places in the office for you to use as needed.
We are sorry to say, that our waiting room will no longer offer coffee, snacks, and magazines since those items are difficult to clean and disinfect.
Appointments will be managed to allow for social distancing between patients. That might mean that you're offered fewer options for scheduling your appointment.
Please respect the fact that this time has been reserved just for you. We are scheduling one patient at a time, with 30 minutes between each patient to sterilize the treatment rooms, with no waiting in the reception area.
All cancellations and rescheduled appointments must be made 24 hours ahead of time, by email or text. This might allow us to fill the allocated time with another patient who needs emergency dental care. All missed or broken appointments will be charged $100.00 for the time incurred and the PPE that was set out for your procedure.
We look forward to seeing you again and are happy to answer any questions you may have about the steps we have taken to keep you, and every patient, safe in our practice. To make an appointment, please call our office at 914-636-8082.
Sincerely,
Dr. Robert Perler, Shyrel, Tania, Erica, Annie and Arlene
Recent Posts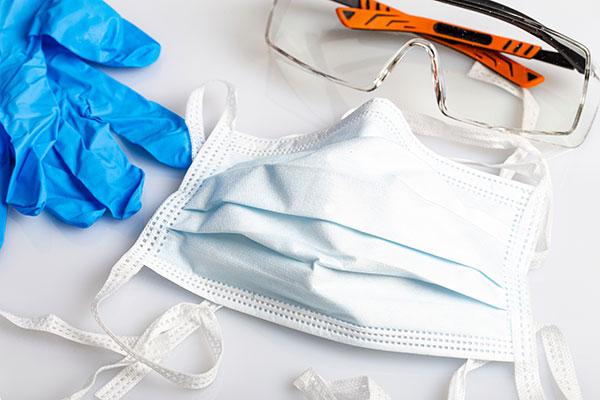 The phrase "PPE per CDC guidance" has been in the news a lot lately. People are turning to the CDC to find out how to protect themselves from exposure to the coronavirus. Dentists are also tuned in to what the CDC has to say. Following the PPE per CDC guidance for dentists is critical in…