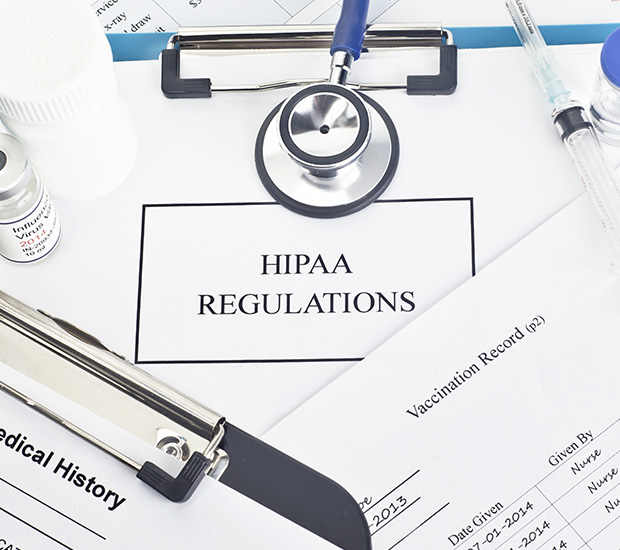 Robert F. Perler DDS, MS, FAGD HIPAA Policy
HIPAA PRIVACY RULE
The Office for Civil Rights and Office of the National Coordinator for Health Information Technology have collaborated to develop model Notices of Privacy Practices for health care providers and health plans to use to communicate with their patients and plan members.
The HIPAA Privacy Rule gives individuals a fundamental right to be informed of the privacy practices of health plans and health care providers, as well as to be informed of their privacy rights with respect to their personal health information. Health plans and covered health care providers are required to develop and distribute a notice that provides a clear, user-friendly explanation of these rights and practices.
For more information about the HIPAA Privacy Rule and the Notice requirements, see: http://www.hhs.gov/hipaa/for-professionals/privacy/guidance/privacy-practices-for-protected-health-information/index.html.
Recent Posts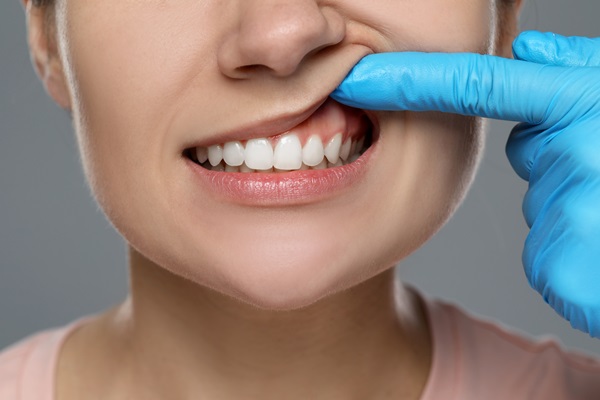 Anyone who has ever had gum disease knows that it can have serious consequences. If you have the signs and symptoms of this condition, you should act now and start treating it. In the early stages, it is possible to cure it and restore the full health of your gums. Waiting too long could have…