Sitemap for Robert F. Perler DDS, MS, FAGD in New Rochelle, NY
Recent Posts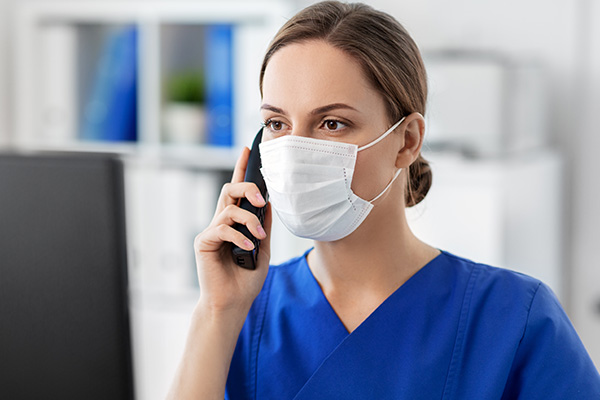 Teledentistry is making headway as a growing number of people in the U.S. have shown interest in a more convenient way to get the treatment they need from dentists and other healthcare providers. It is becoming even more popular during the COVID-19 pandemic, as many dentists are now limiting treatments to only emergency care to…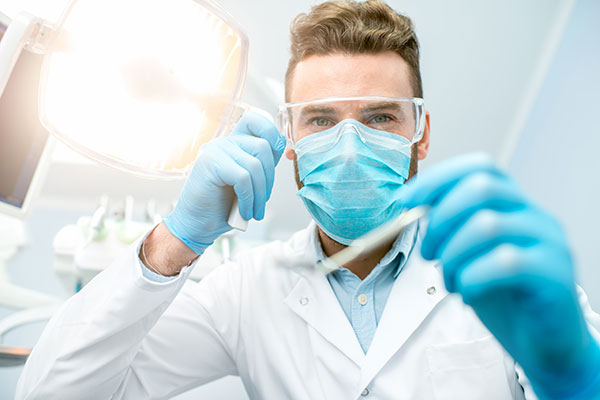 Dentists use PPE per CDC guidance to protect themselves when performing dental procedures. Personal protective equipment, or PPE, includes gowns, gloves and masks. The CDC has general guidelines for dentists and PPE. Also, it has issued extra guidelines for dentists to follow during the COVID-19 pandemic. Following these guidelines helps dentists avoid getting sick while…
Dear Patients,
Many of you have contacted us over the weekend to ask what we are doing with the staff, schedule, and logistics. In an effort to protect our patient"s health as well as the health of the community around us, we have decided to postpone elective and non-essential patient care until further notice. In the interim, Dr. Perler will continue to provide essential and emergency dental health care to our patients: This involves treatment for teeth with pain and infections that may lead to additional complications, as well as try-ins and insertions of crowns and bridges.
We understand the inconveniences this will cause in the dental treatment of many of our patients, however, to encourage social distancing and minimize the spread of the coronavirus in our community. It is our responsibility to postpone elective treatment until further notice.
Dr. Perler is dedicated to providing the best and safest care to his patients. We have been adhering to all recommendations from the CDC, the American Dental Association and our local health departments. We are all going through a tough time. However, by following the recommendations set forth and common sense, we will get through this together and return to our usual schedule and lifestyle as quickly as possible.
We are on call 24 hours a day to answer any questions. We are also available by email as well.
Sincerely,
Robert Perler, DDS, MS, FAGD